We have a two-story house with an exposed basement along sides and rear, and reaching second story windows and gutters would be impossible without this.
Show your neighbors what's up.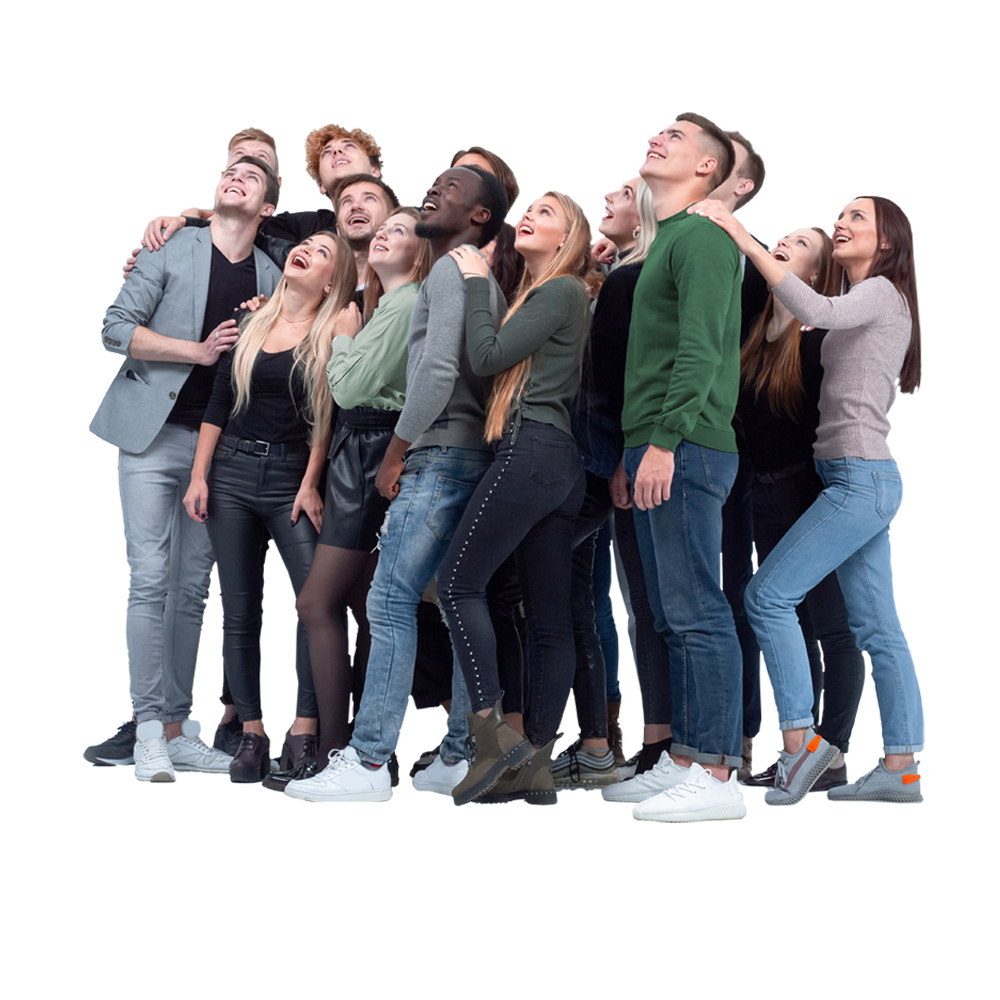 I wanted to paint my house without the big expense of scaffolding. Falling off a ladder did not hold much appeal. I thought I was stumped BUT THEN I found this Docapole.
Reach tall without the fall.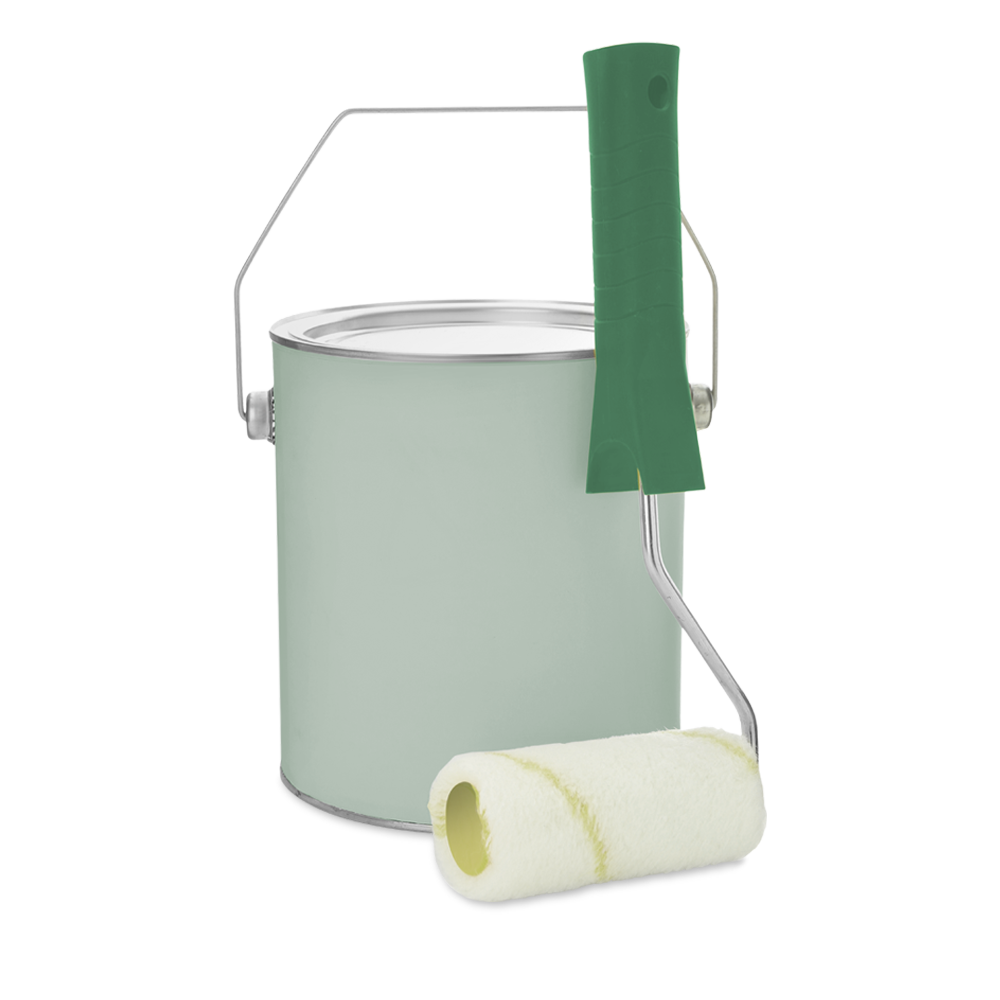 This pole saved me from having to carry and climb an extension ladder, just to clean the highest windows.
More time, less climb.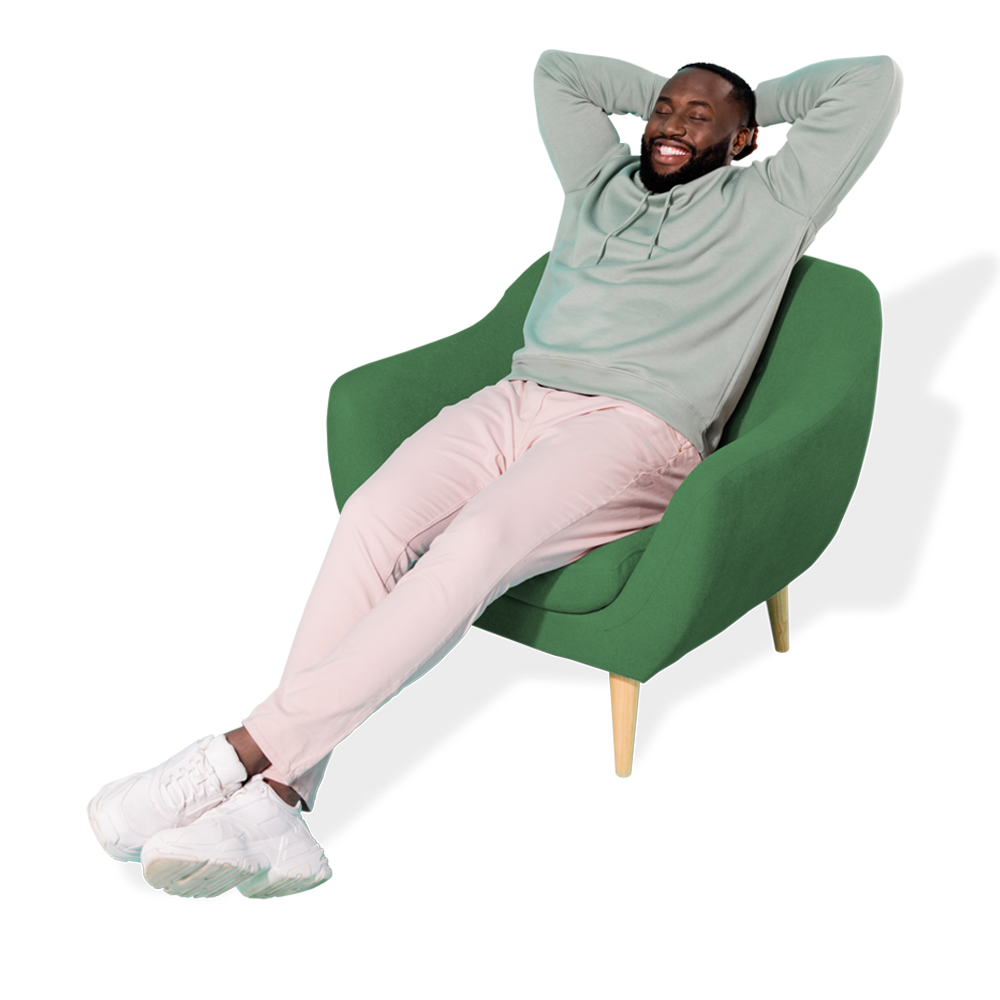 I was able to get my entire (taller than average) 2 story home cleaned up in a few hours. It was actually a lot of fun.
Cleaning is a chore. Doca is fun.
DIY Tips
Fast and easy resources to get your jobs done.