Car-Cleaning Kit Essentials
"Great set for cleaning my RV, turning what use to be an extremely tedious task into one that is almost enjoyable."
Cleaning is a chore. Doca is fun.
Product Features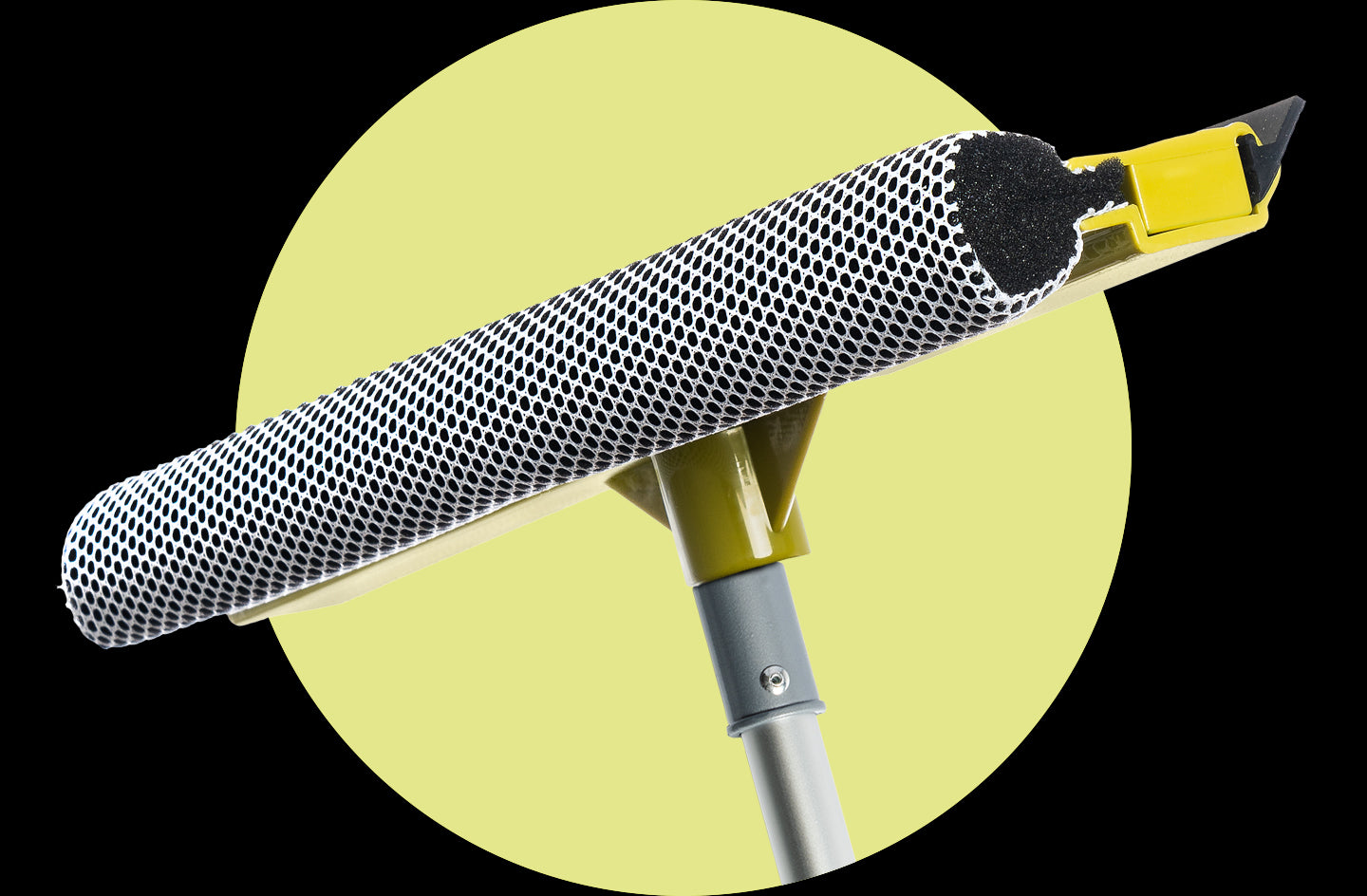 Featuring a foam window washer on one side and a squeegee on the other, the combo auto window washer is perfect for cleaning windshields of cars, RVs, trucks & campers. This attachment can also be utilized for large home windows giving it a multitude of purposes.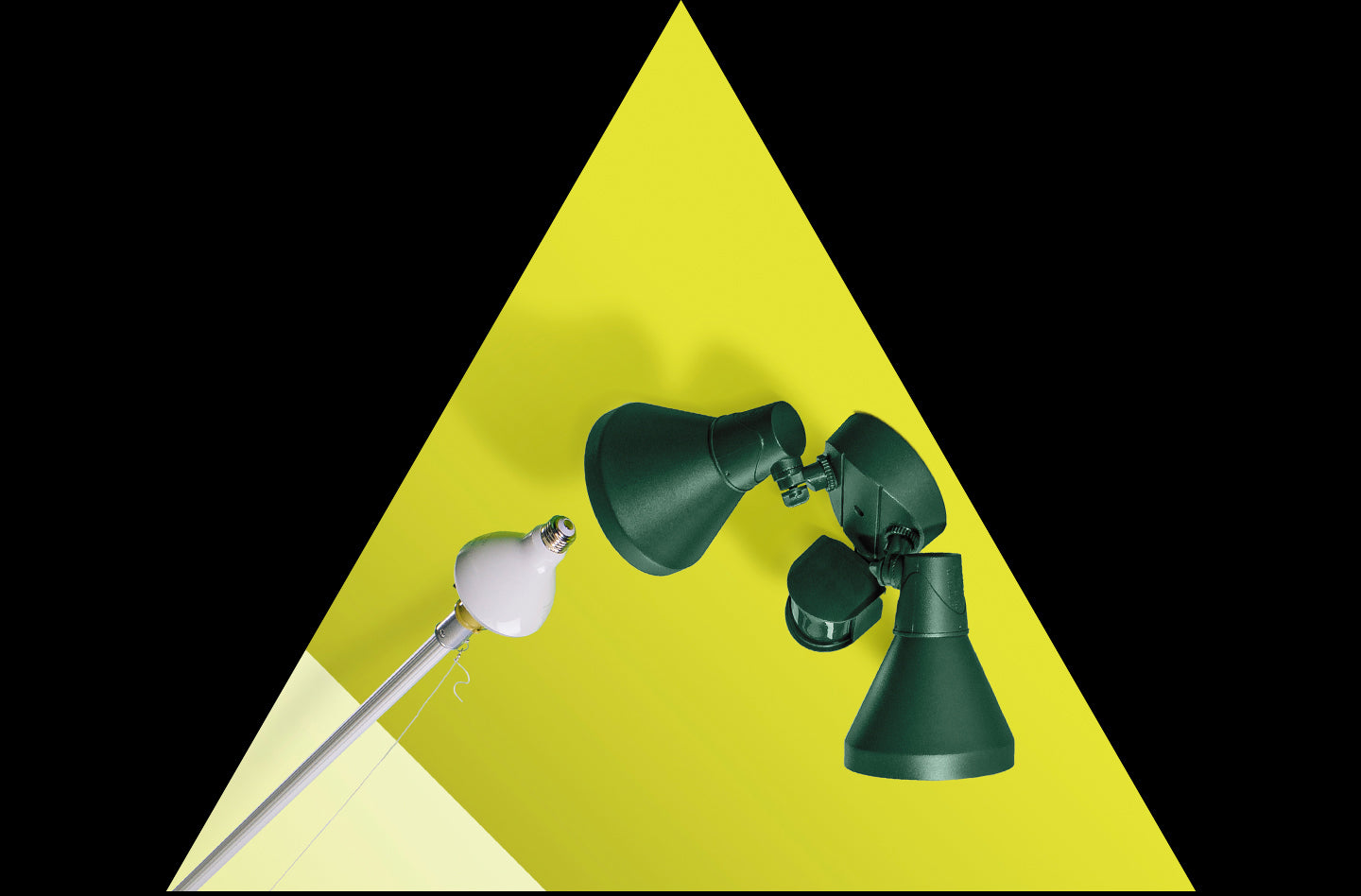 Designed for flat, smooth light bulbs, such as recessed lights, canned lighting, and flood lights.
3
No Scratch Soft Bristles
Textured soft bristles prevent the scrub brush from scratching cleaning surfaces such as car paint, house siding, or windows. The soft bristles also enable the DocaPole Scrub Brush to function as an excellent duster for sweeping off the deck or as a cobweb duster for removing webs from corners and nooks.
Wash your car like a pro.
Maintaining your car's appearance requires a little more than just a wet rag and some soap. Owners need a toolkit of specialized equipment to get ideal results. Featuring our UltraSoft brush, streak-free squeegee, and microfiber mitts, the DocaPole Carwash Kit provides a professional wash for the tallest RV to the smallest EV.

During your cleaning, it's essential you don't press your body against the vehicle and ruin the job you just completed. Washing hard-to-reach spaces, such as the roof or windshield, requires the use of an extension pole to give you effortless, unlimited reach. Imagine cleaning the roof of your ride and the undercarriage without ever having to bend over. That's the experience we've designed the DocaPole car-wash kit to provide.