The Number One Extension Pole Brand
Regular price

$46.99

and up

Regular price

$34.99

Sale price

$46.99

+

Unit price

per

Regular price

Sale price

$24.99

Unit price

per
"This pole is amazing! Pole is easily worth $100+ when compared to other types, and has a hefty, durable feel."
The number one extension pole brand.
Product Features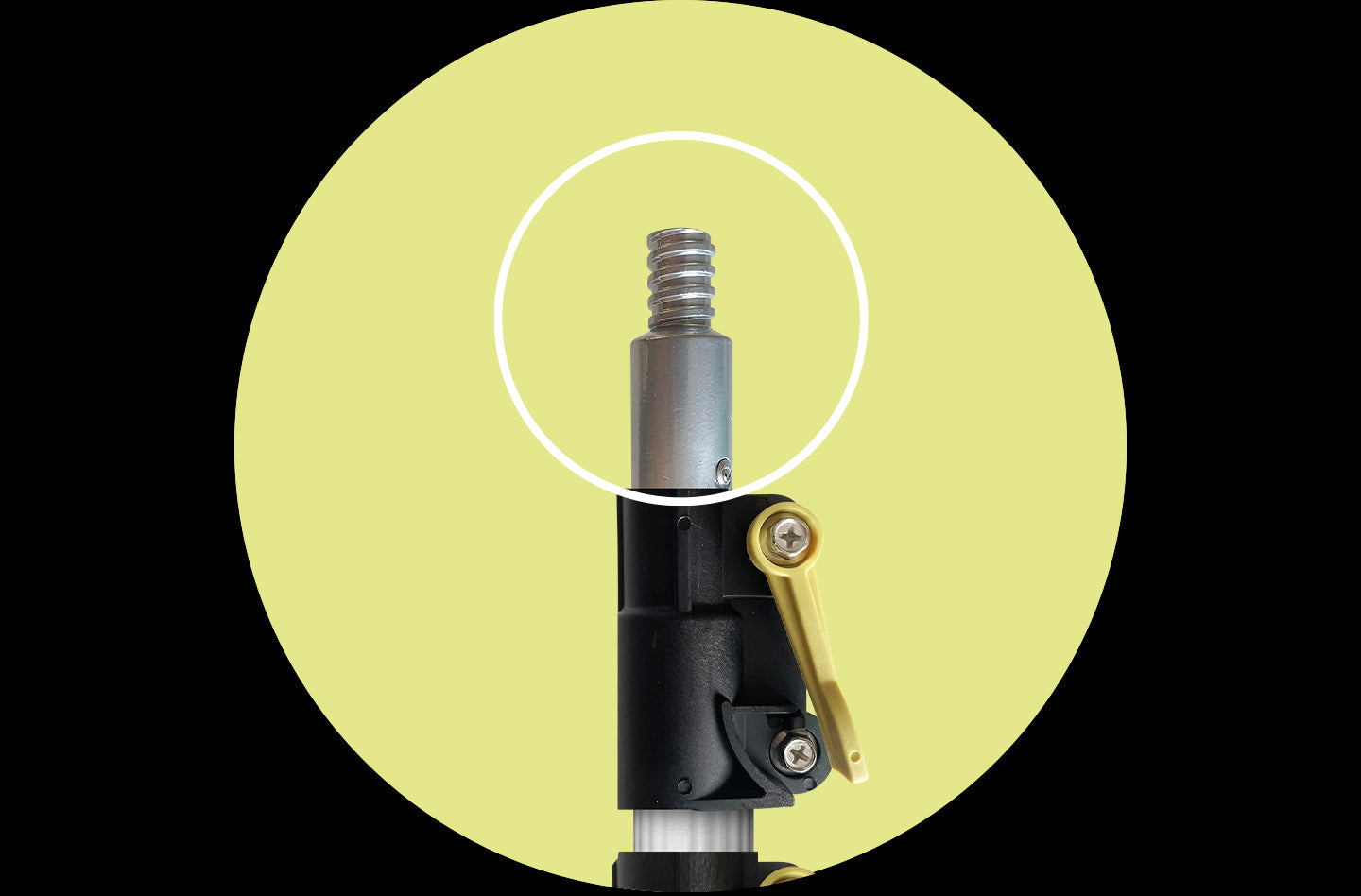 The pole's metal tip as well as the reinforced nylon screw tip are extra durable and work with nearly all pole attachments including paint rollers, squeegees, dusters, cleaning brushes, retrieval hooks, fruit pickers, gutter cleaners, roof rakes, camera adapters, light bulb changers, pool skimmers, and the entire line of DocaPole tips.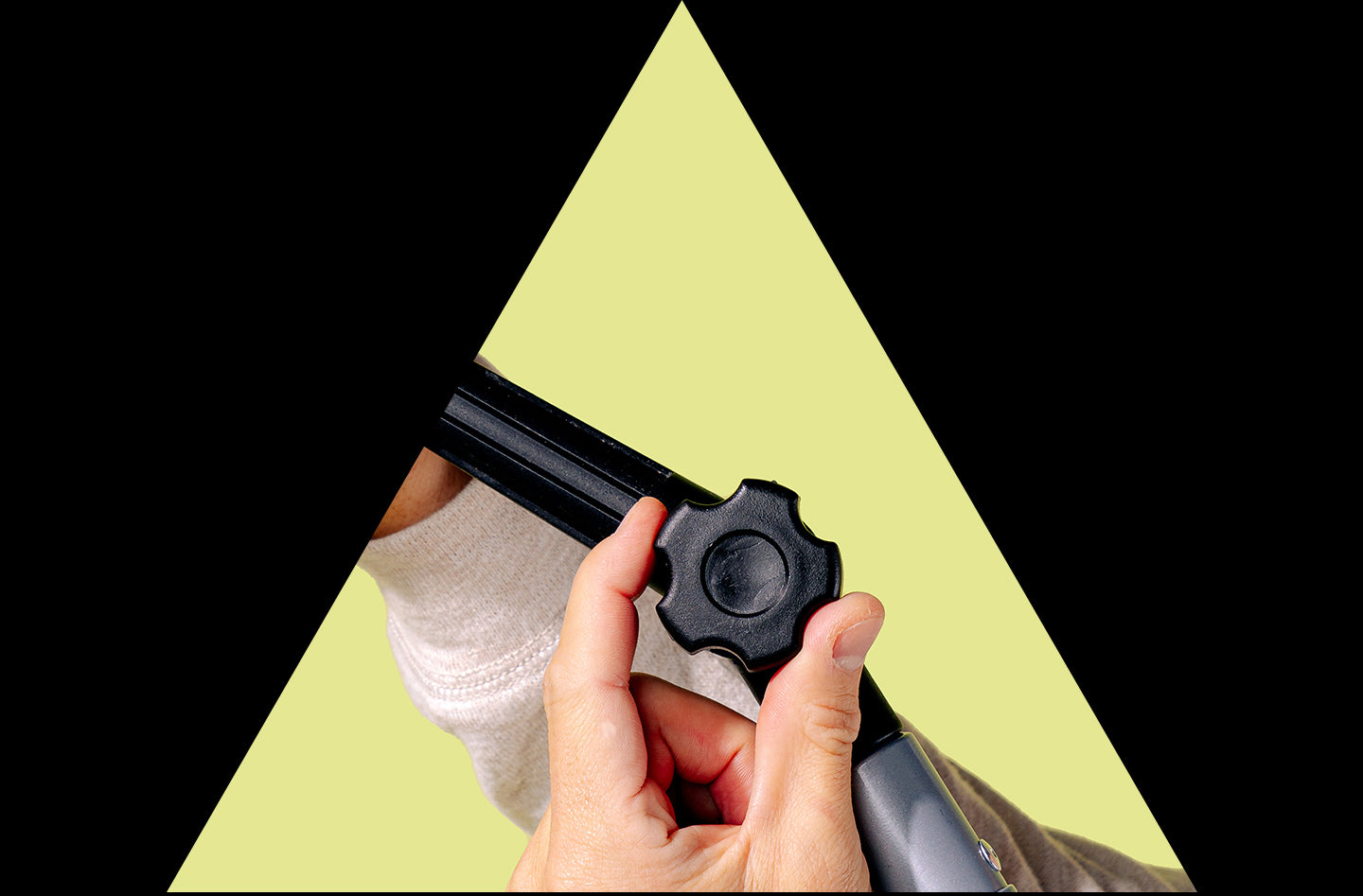 the reinforced multi-angle tip attaches to the metal tip, when required, to provide over 180° of rotation. This helps you find the best pole angle for cleaning gutters, dusting ceiling fans, painting, aerial photography, home inspections, and performing many other unique tasks.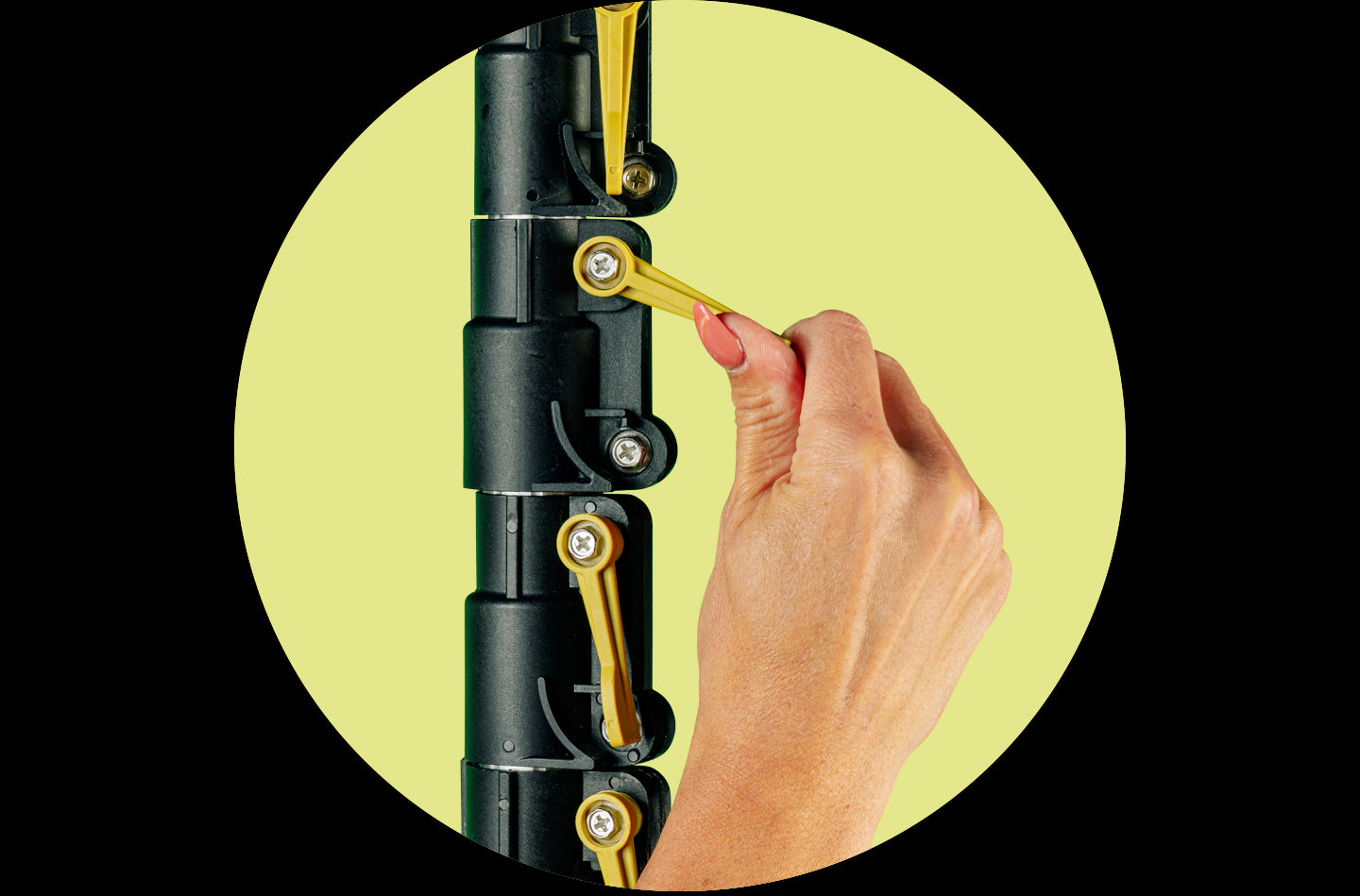 The adjustable thumb lever clasps make extending and retracting the pole simple and can easily be adjusted with a screw driver to increase or decrease clasp tension.
Reach tall without the fall.
Stay off the ladder. Stay safe. Get the job done. Our sturdy, lightweight aluminum extension poles simplify hard-to-reach tasks by making them less intimidating and less effort.
You can get a DocaPole in four different lengths: 6', 12', 24', and 30'. No other pole begins so short to extend so long. Whether you're picking fruit, raking your roof, or dusting your ceiling, reaching the most intricate or tight job is simple. Poles extend smoothly and easily—even while vertical. After the job is done, the pole easily retracts down to 5, 6, or 7 feet. This makes transporting and storage a breeze. You'll be able to access more jobs without sacrificing safety or convenience.
What you can do with a DocaPole is only limited by your imagination. The top of the pole features a universal-threaded tip that's double-riveted for durability and compatible with a never-ending list of Doca attachments. Switching from one job to another is as simple as unscrewing (by hand) one attachment and screwing on another. Aside from dusting and cleaning attachments for your car or home, you can attach a go-pro to get a better view of debris on your roof or use the hook attachment to dock your boat or string lights around your home. There's even a fruit-picker attachment. We love seeing the different ways people use a Docapole to get tough jobs done quickly and efficiently. Check out our hashtag #DocaDone to see how others are using their DocaPole.