Docagrip + Cobweb Duster Kit
Regular price
Sale price
$31.99
Unit price
per
Sale
Sold out
Modular Extension Pole & Cobweb Duster Attachment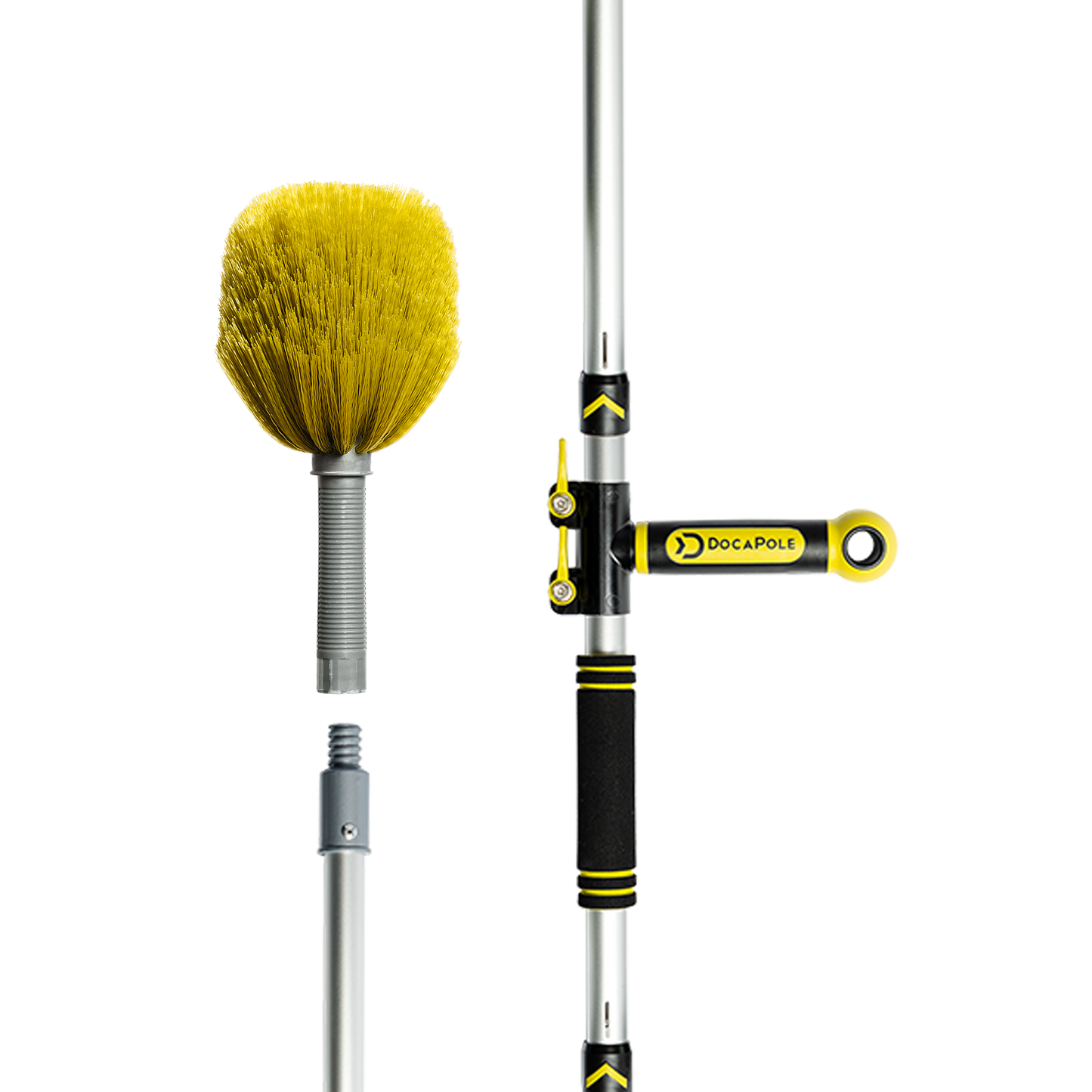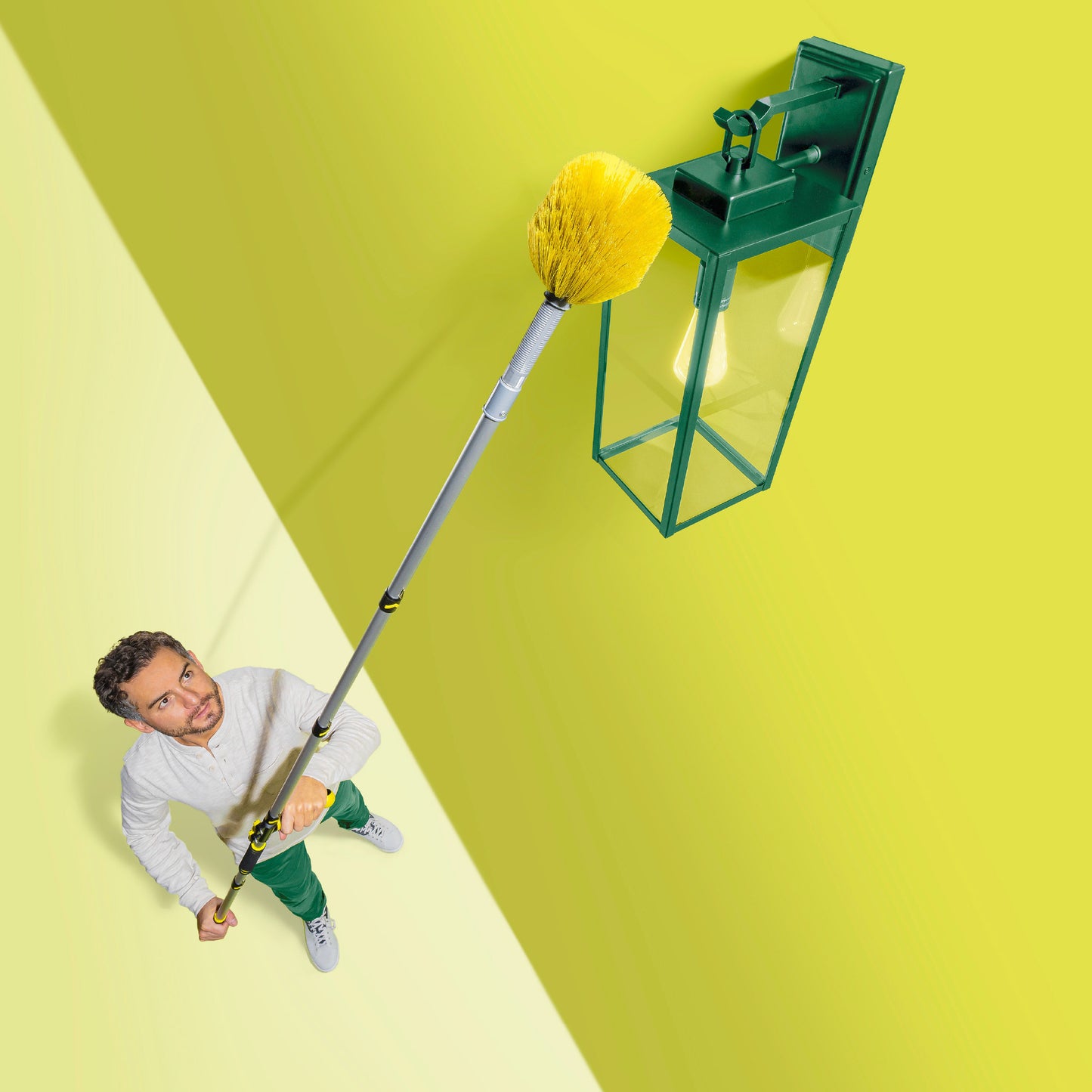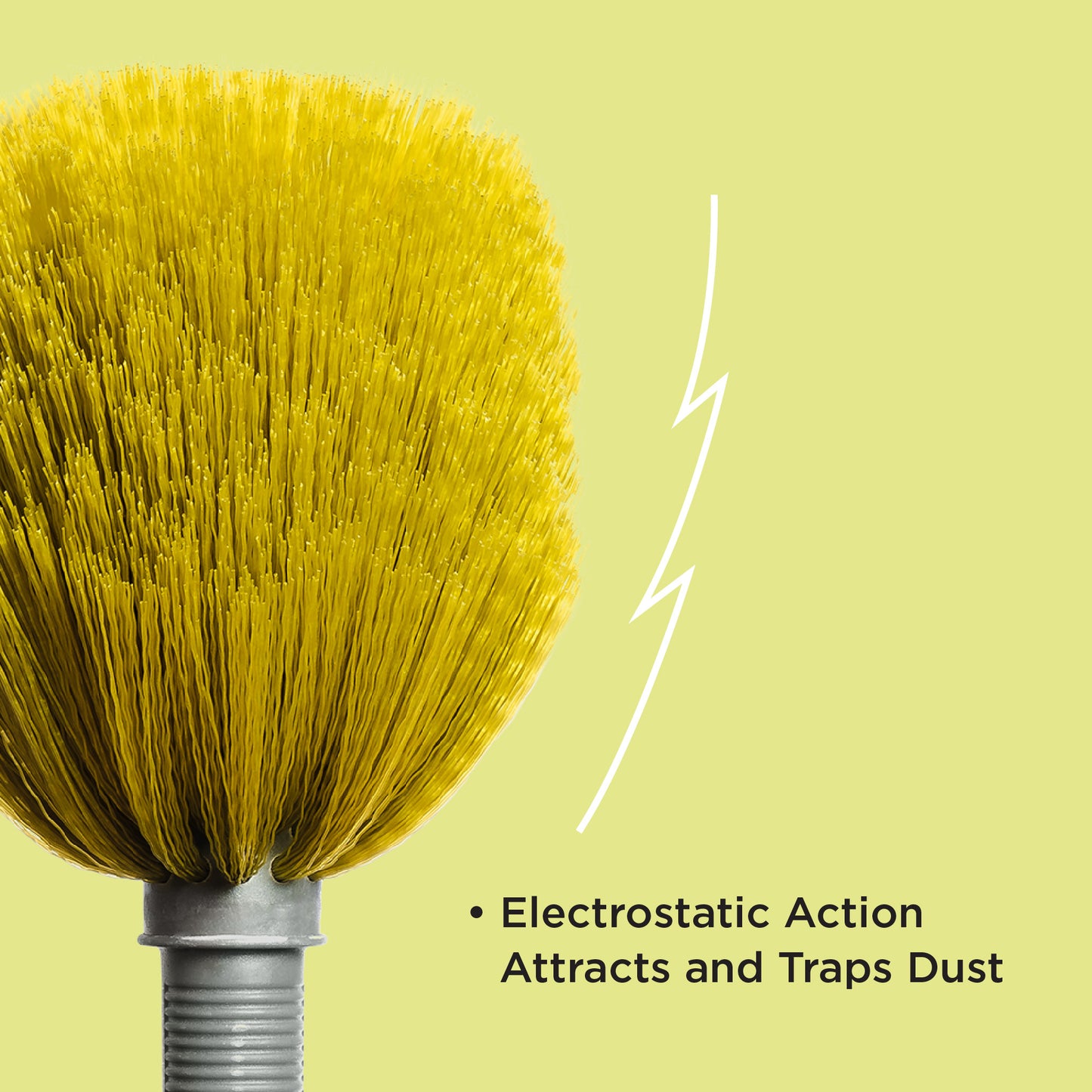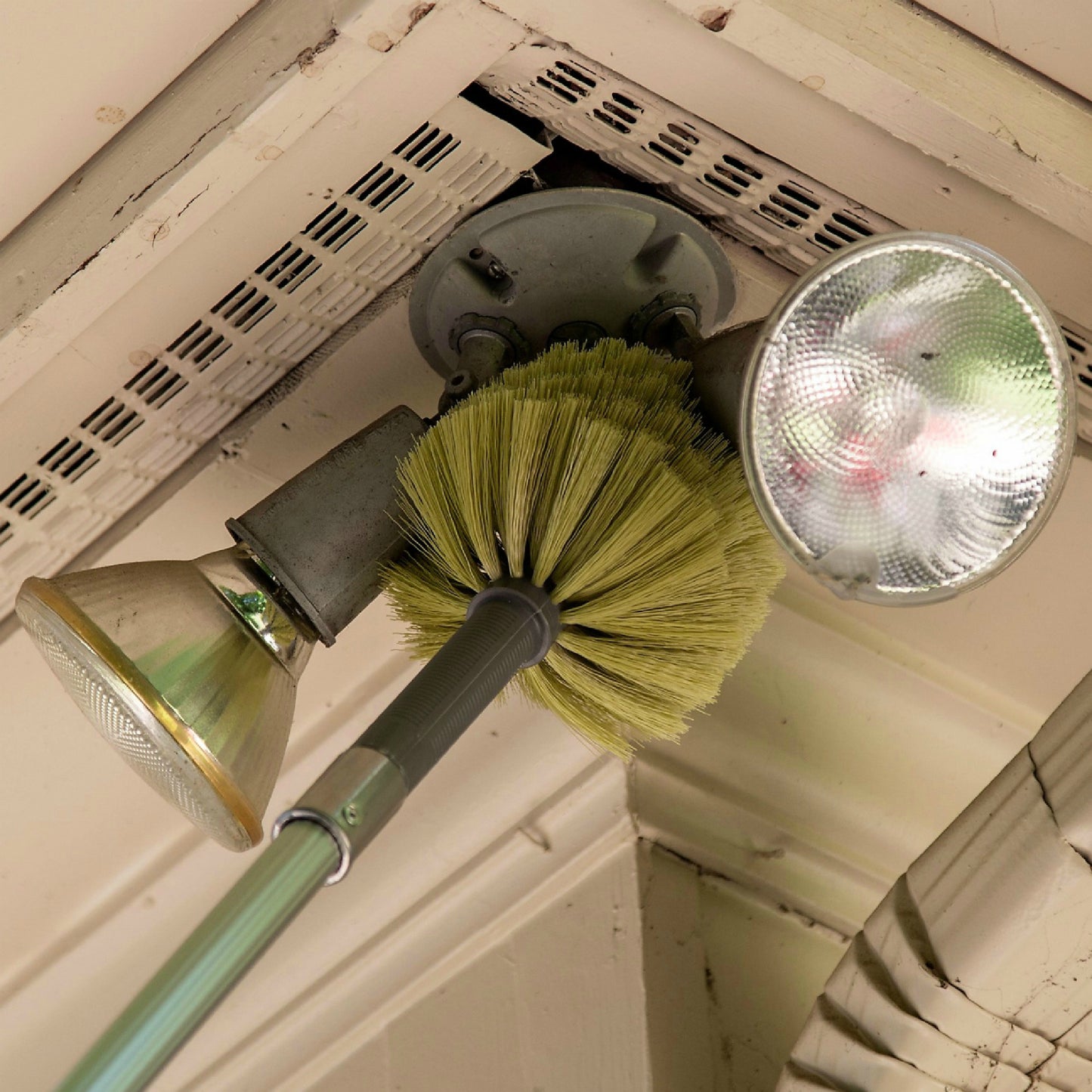 Customer Reviews
turn to-do's into all-done's
Product Details
The Docagrip + Cobweb Duster Kit is ideal for eliminating cobwebs and spider nests around the exterior and interior corners of your home. The DocaGrip makes maneuvering the pole easier, and the Cobweb Duster utilizes electrostatic action to attract and wipe away webs from your home.
Specs
DocaPole included (excluding Attachment Only option)
Electrostatic attraction for dust
Scratch free fibers
100% DocaPole Guarantee
Product Features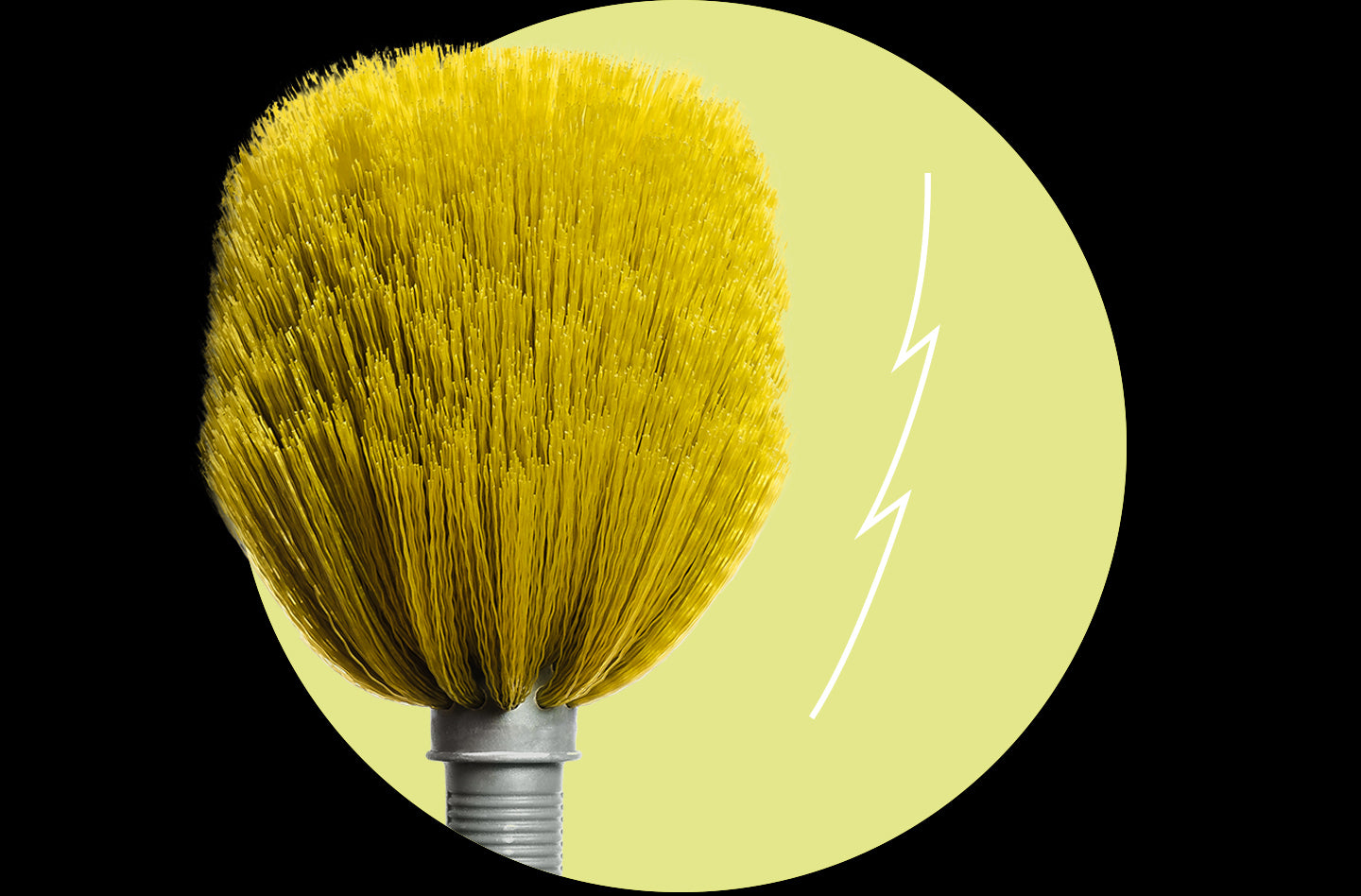 The fibers work to attract and pick up dust particles instead of spreading them around.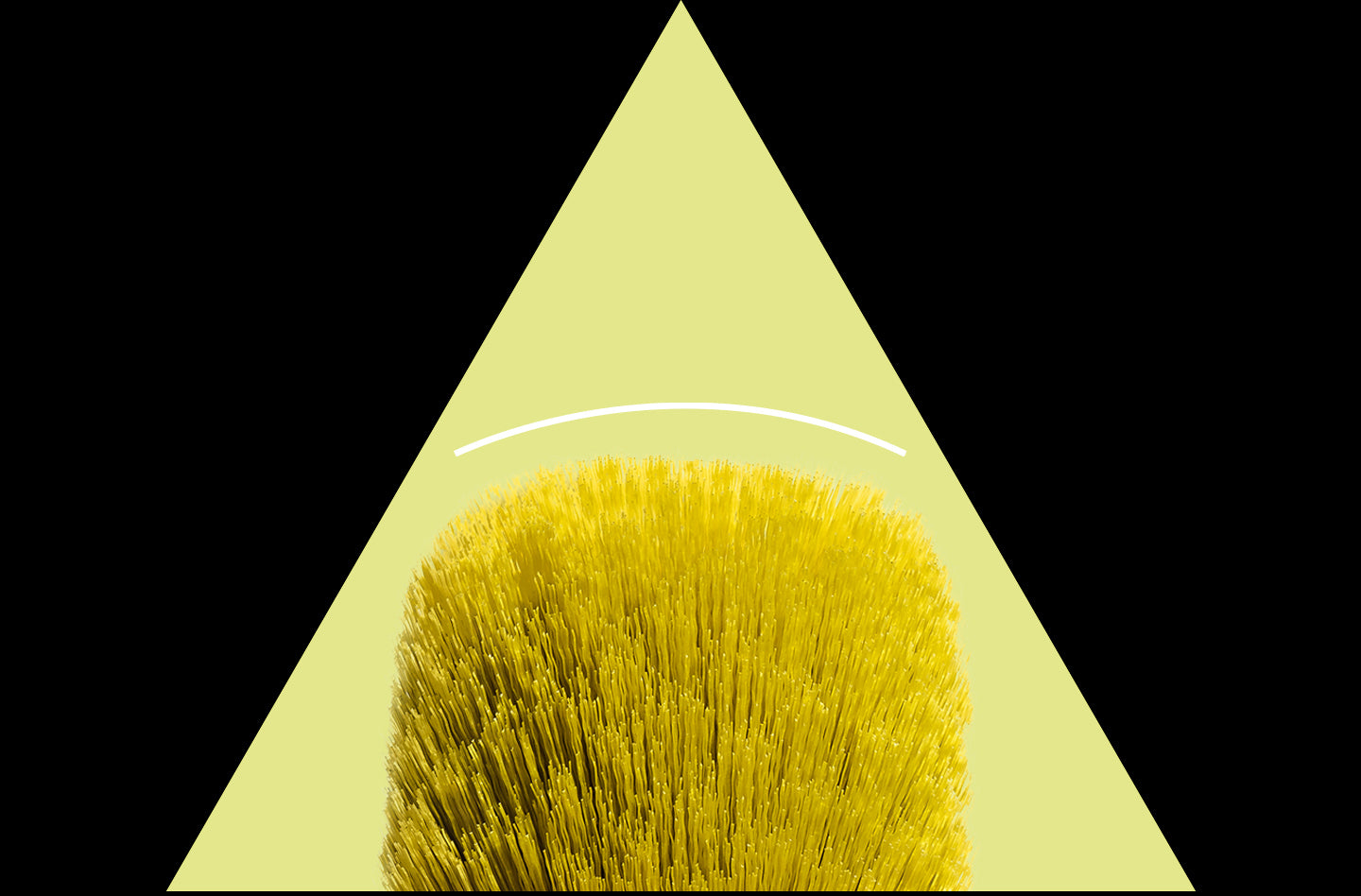 This design maximizes the dust attraction of the cobweb duster and enables it to penetrate corners, crevices, uneven spots, and other tight areas—leaving surfaces clean, rid of cobwebs, and scratch-free.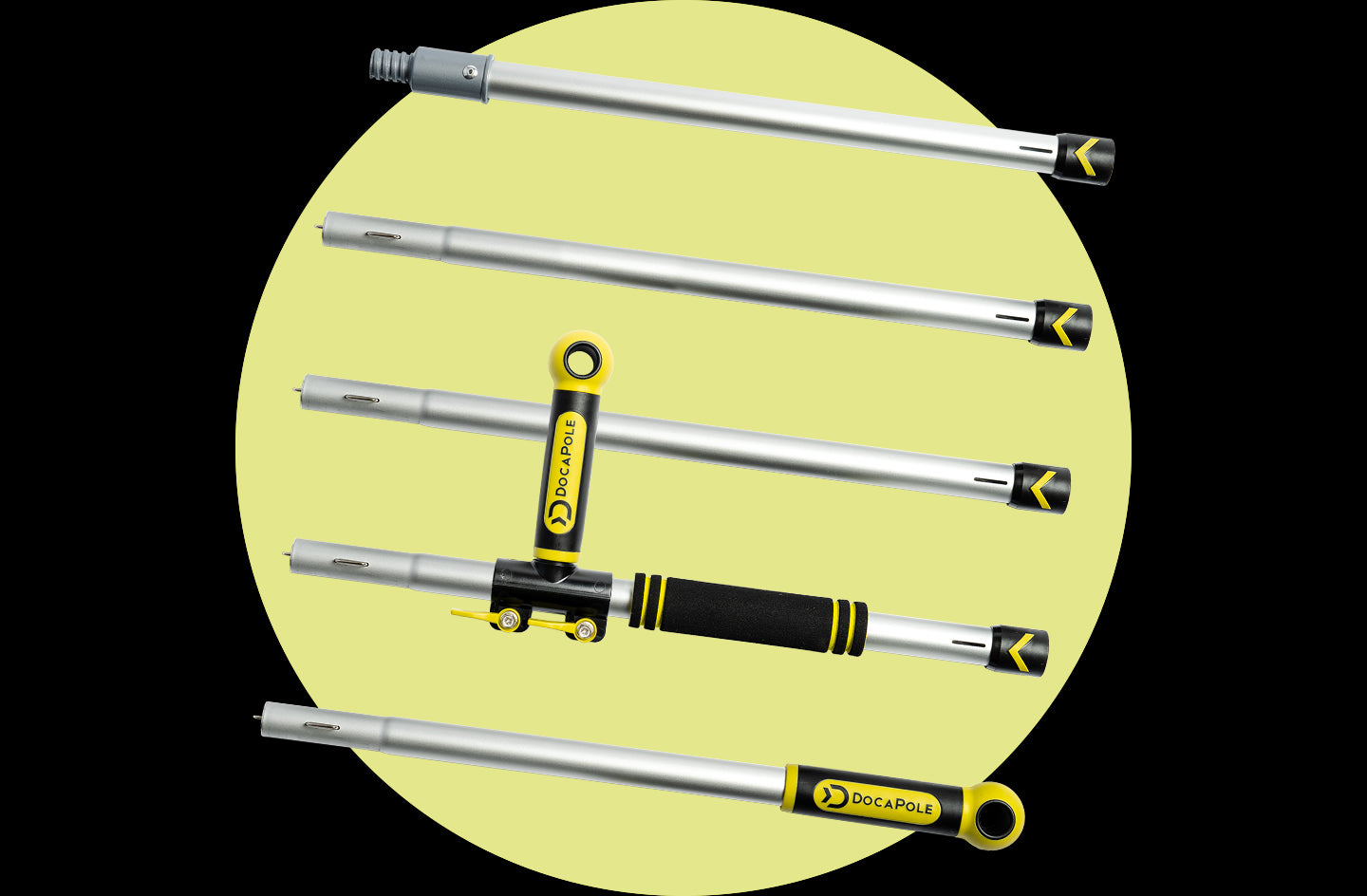 3
DocaGrip Extension Pole
Our lightest and most convenient solution to projects around the home. Five easily connected segments for customizable lengths to fit any project need. An optional ergonomic grip allows comfortable use for long periods. A metal universal threaded tip for use with job-specific attachments.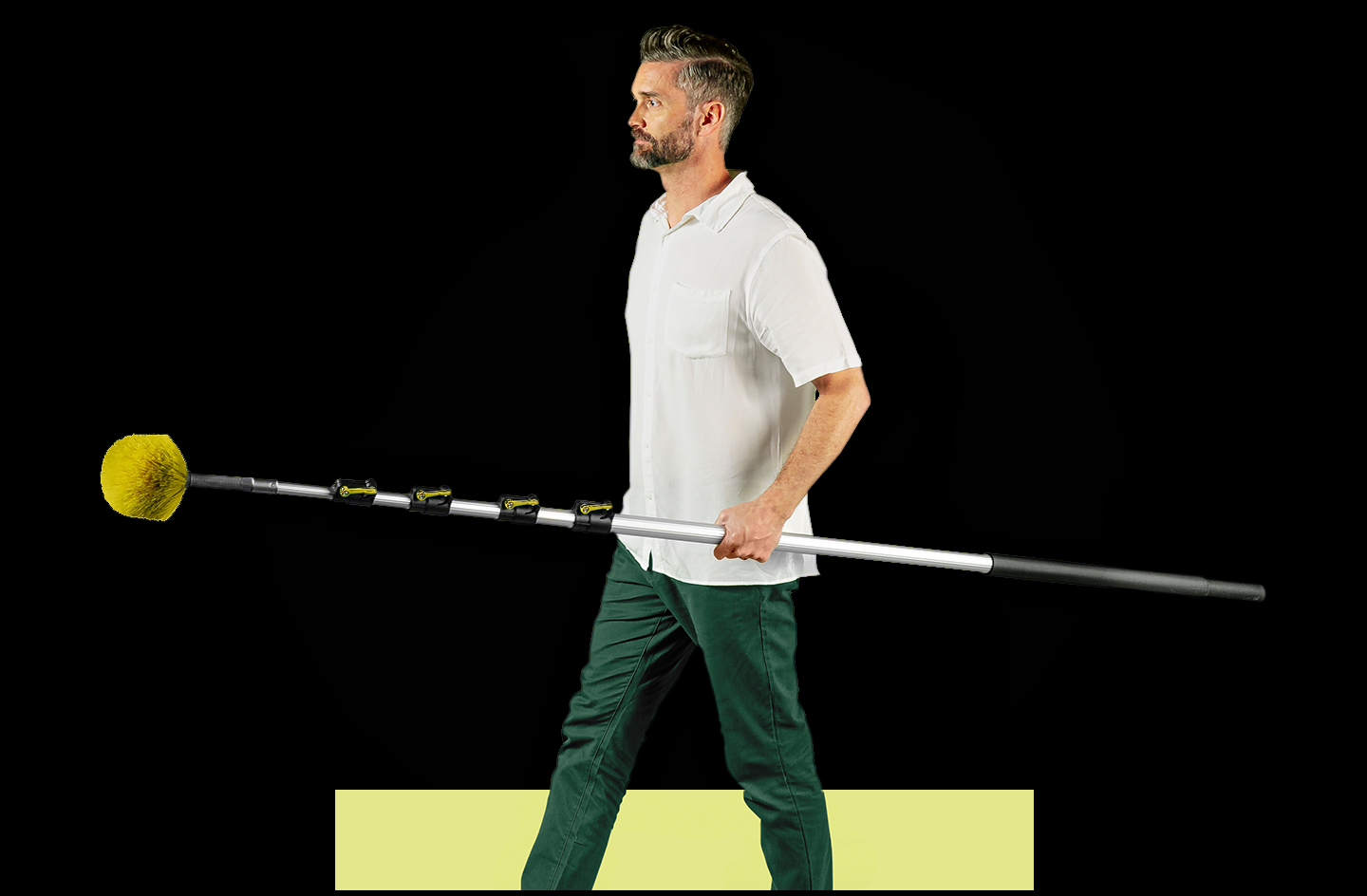 4
100% DocaPole Guarantee
At DocaPole, we stand by all our extension poles and attachments as the best on the market. We have a 100% guarantee and offer easy-to-access phone support and customer service to all our customers.