DocaGrip Baseboard Cleaner Kit
Regular price
Sale price
$38.99
Unit price
per
Sale
Sold out
Modular Extension Pole & Chenille Cleaning Head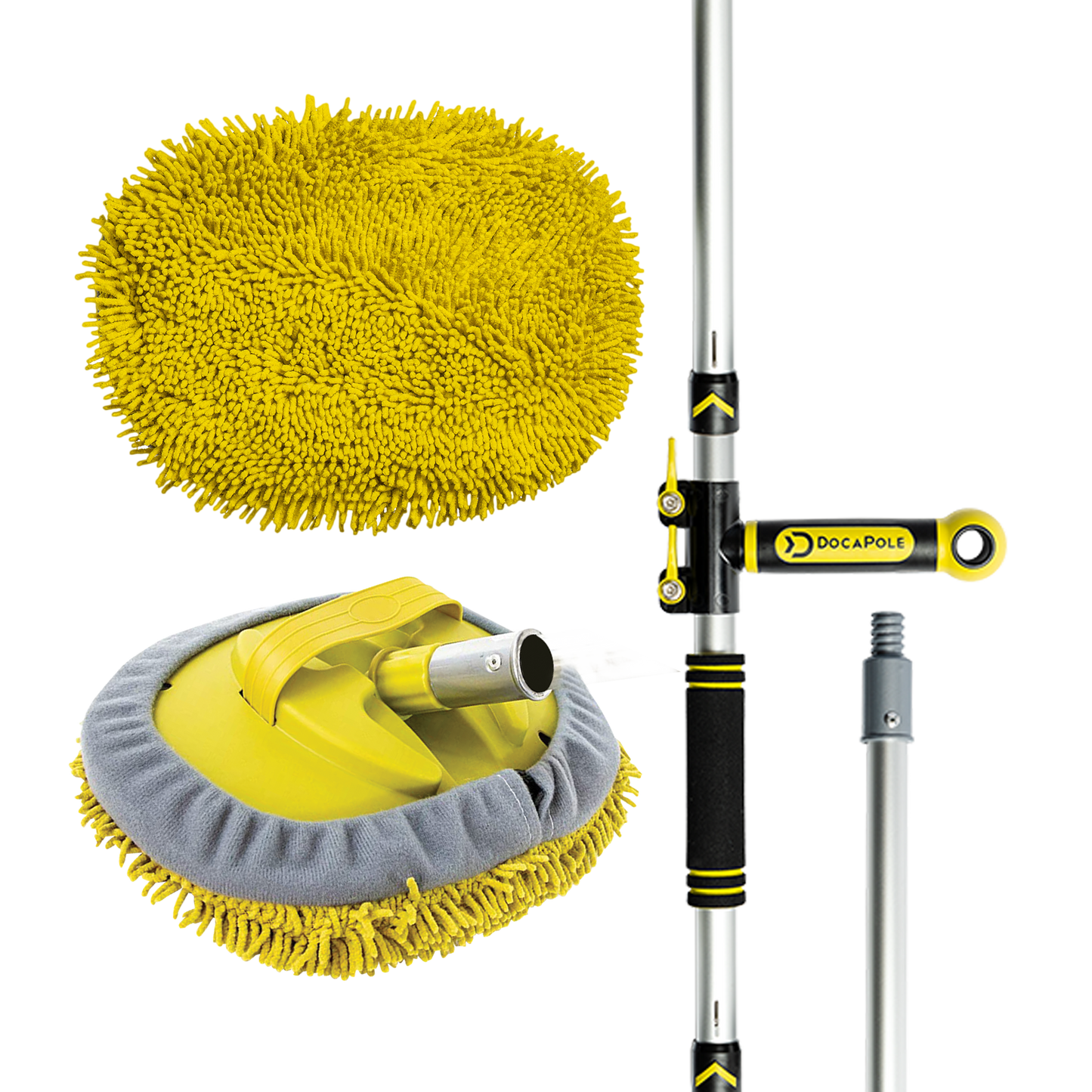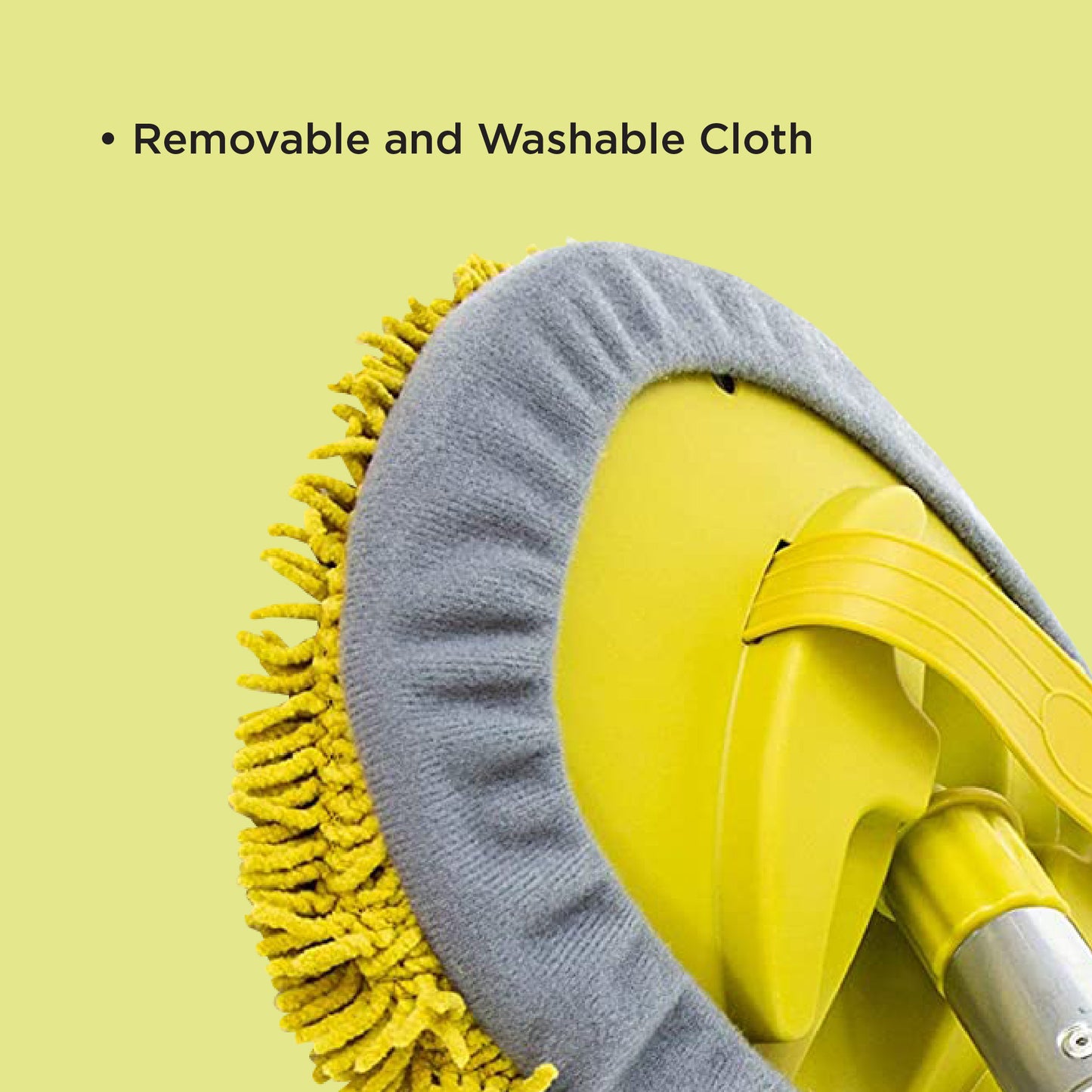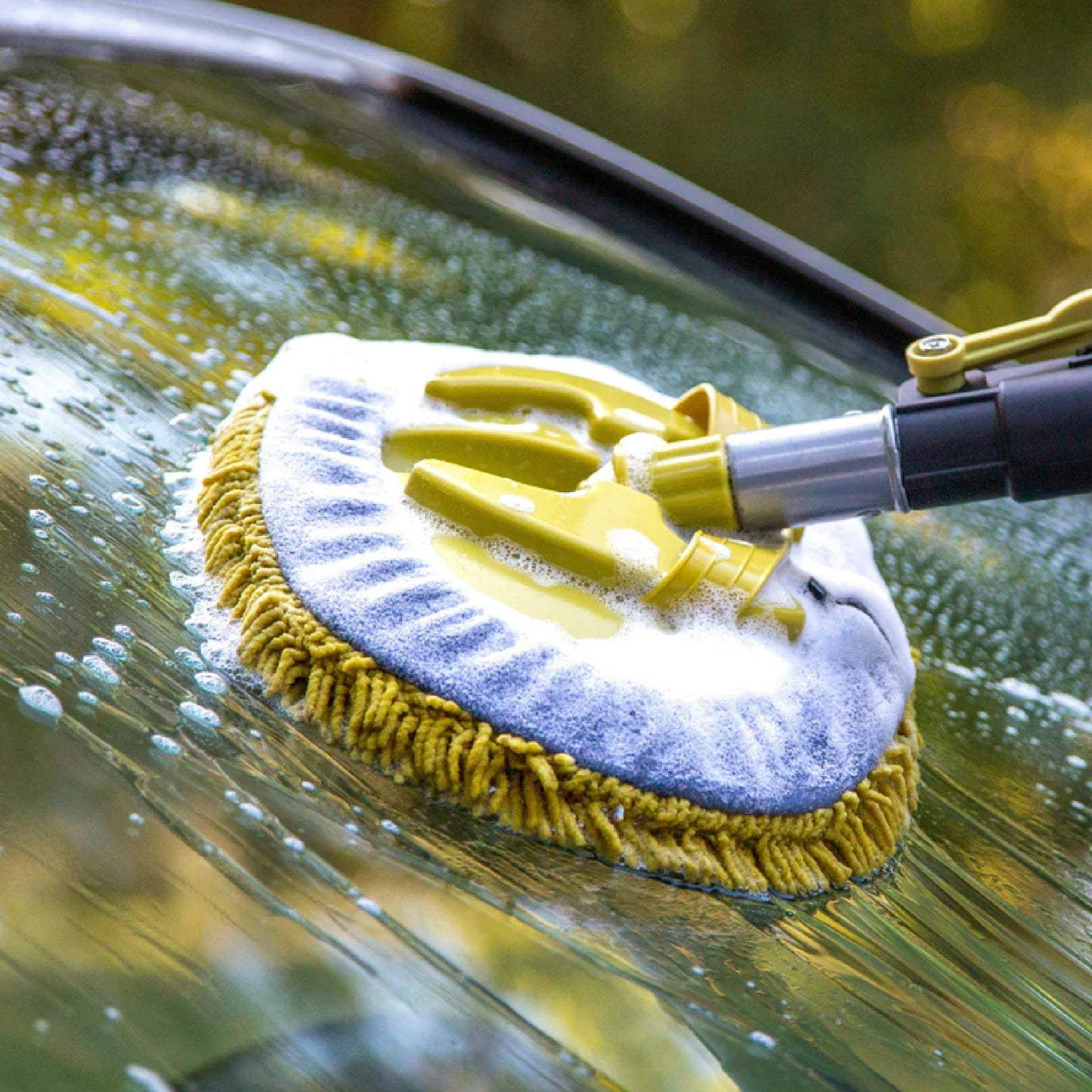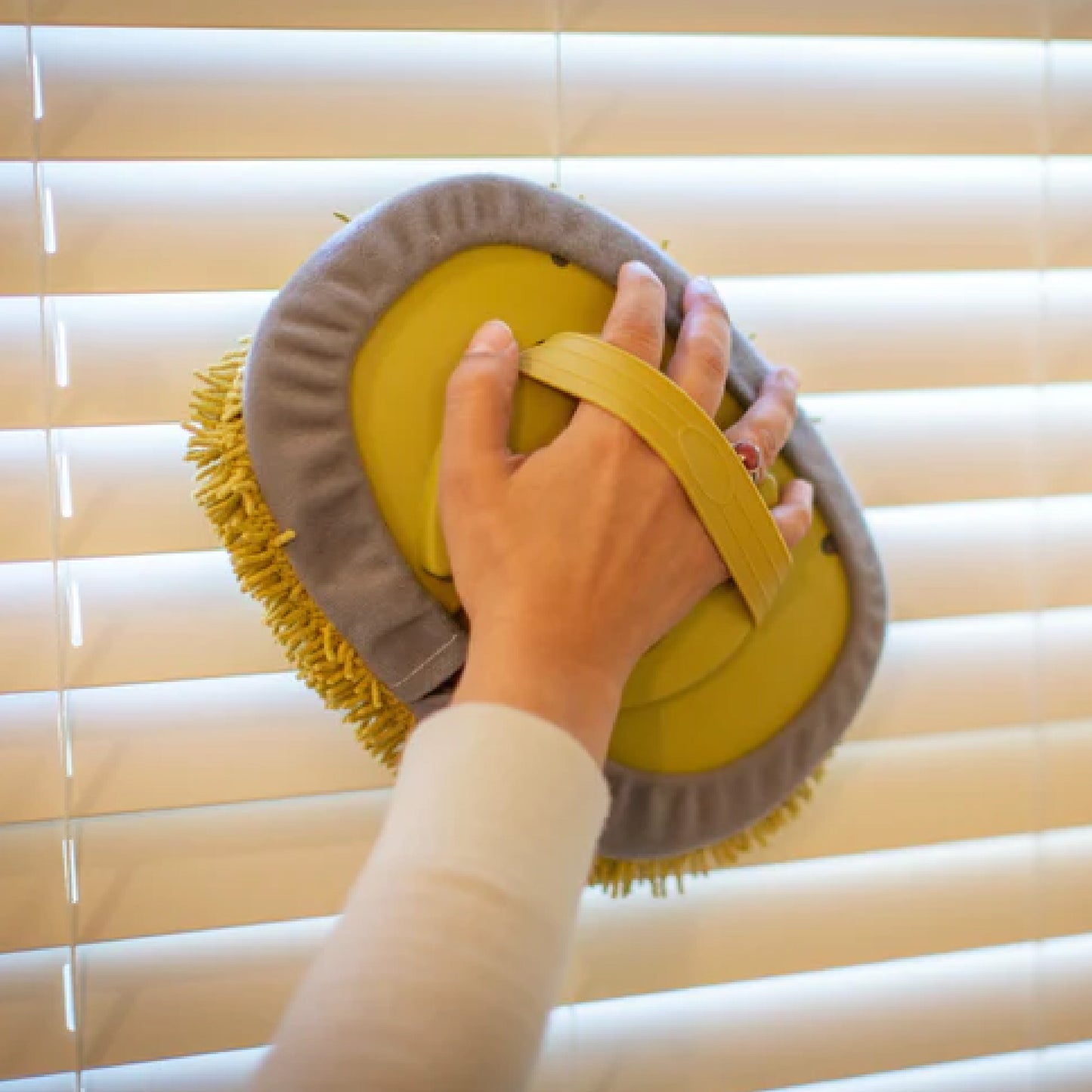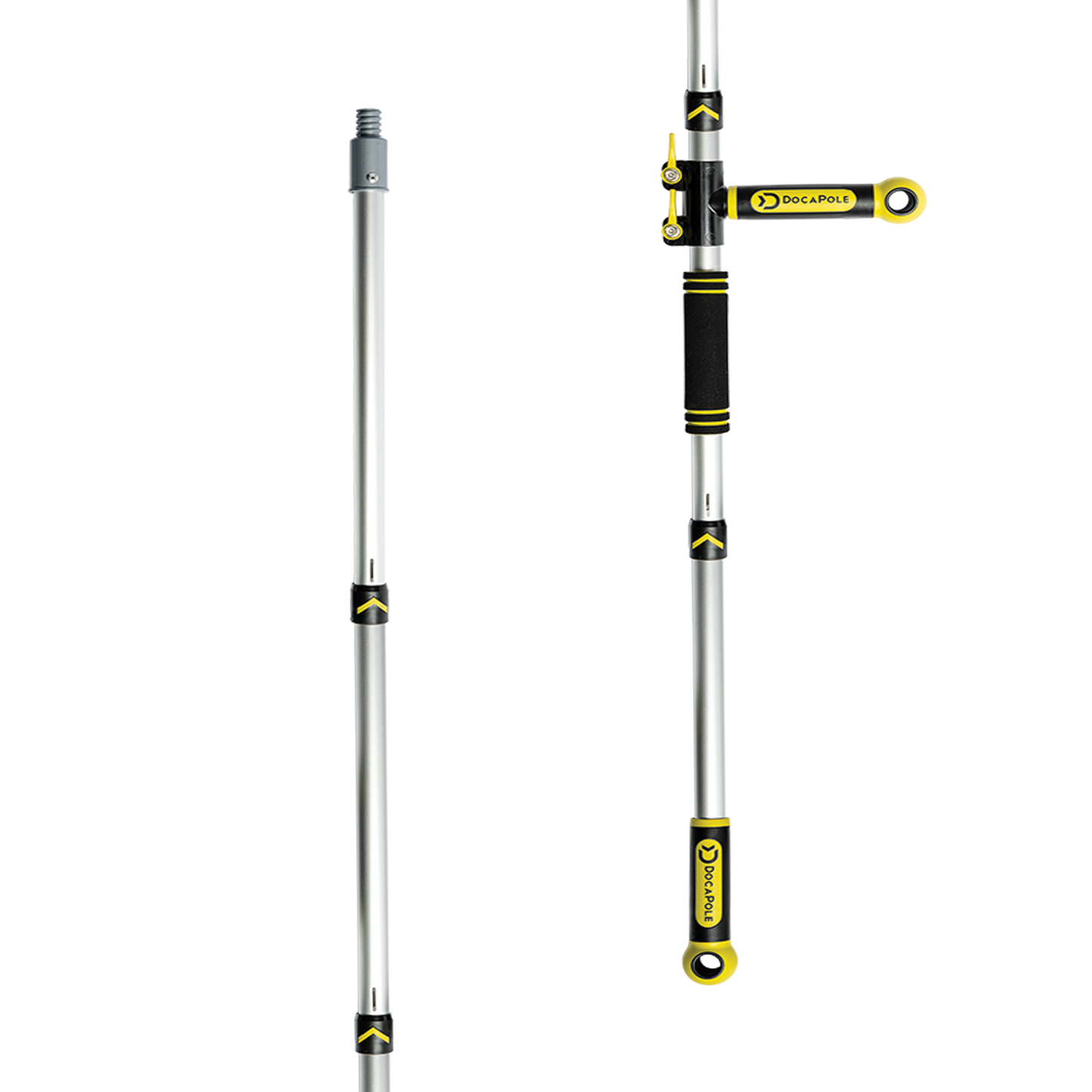 Customer Reviews
turn to-do's into all-done's
Product Details
Get a better grip on every clean. The DocaPole Microfiber Wall-Duster kit is a fast and effective solution for finally cleaning off all the dust, dirt, and cobwebs that slowly build up on wall surfaces, baseboards, and smooth ceilings. The duster's flat disc design and microfiber chenille cloth easily wipe away dust buildup ensuring surfaces and air quality stay fresh, clean, and healthy. 
Specs
DocaGrip Pole included (excluding Attachment Only option)
Chenille Microfiber Cloth
Removable and Washable Cover
Product Features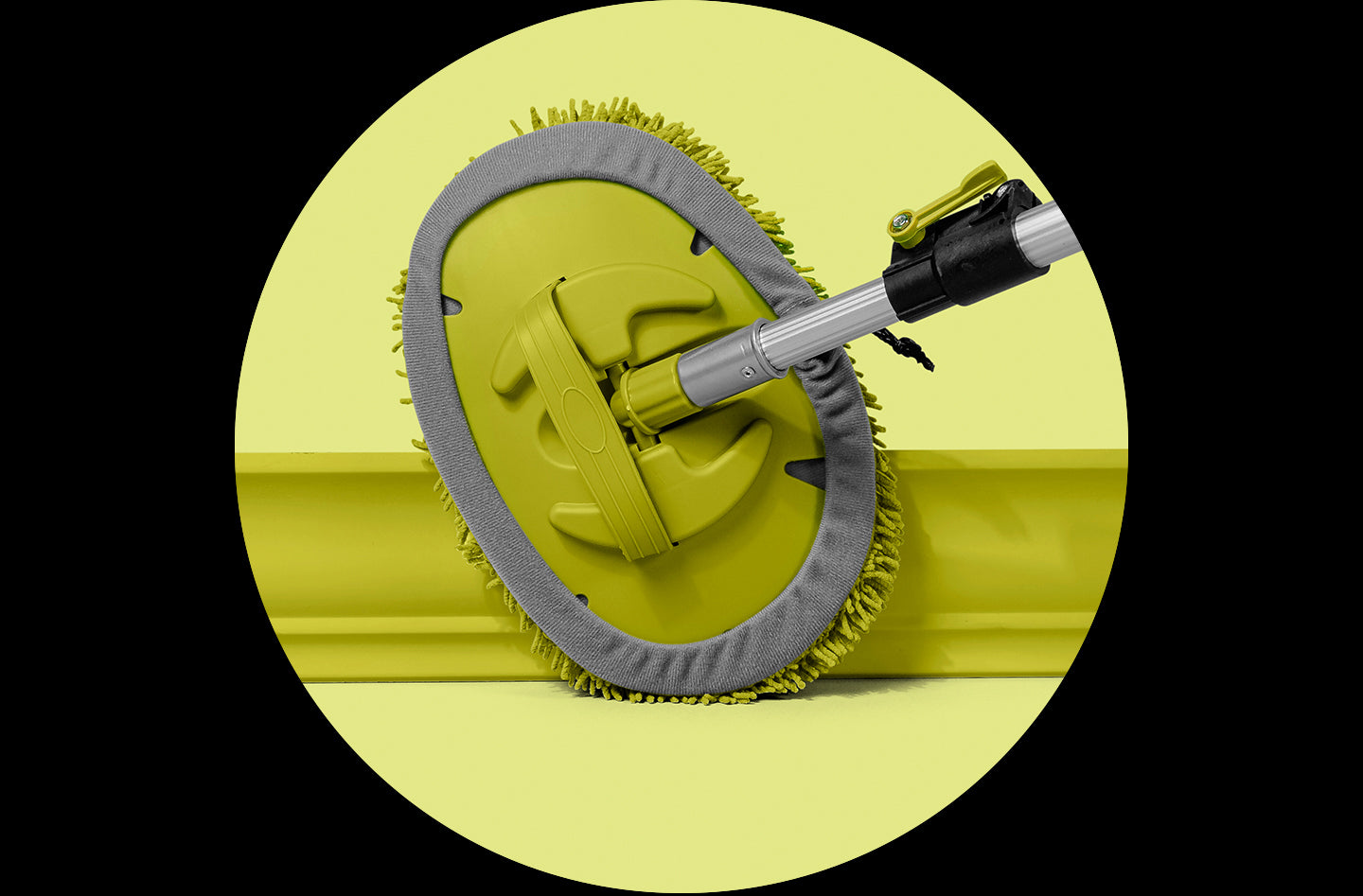 Grip 'n' Clean scratch-free chenille microfiber technology, high-thread-count microfibers maximize the amount of contact between the dusting cloth and cleaning surface resulting in a higher dust particle pick-up rate. The flat disc design enables smooth running across wall surfaces while maximizing surface area contact and dust pickup.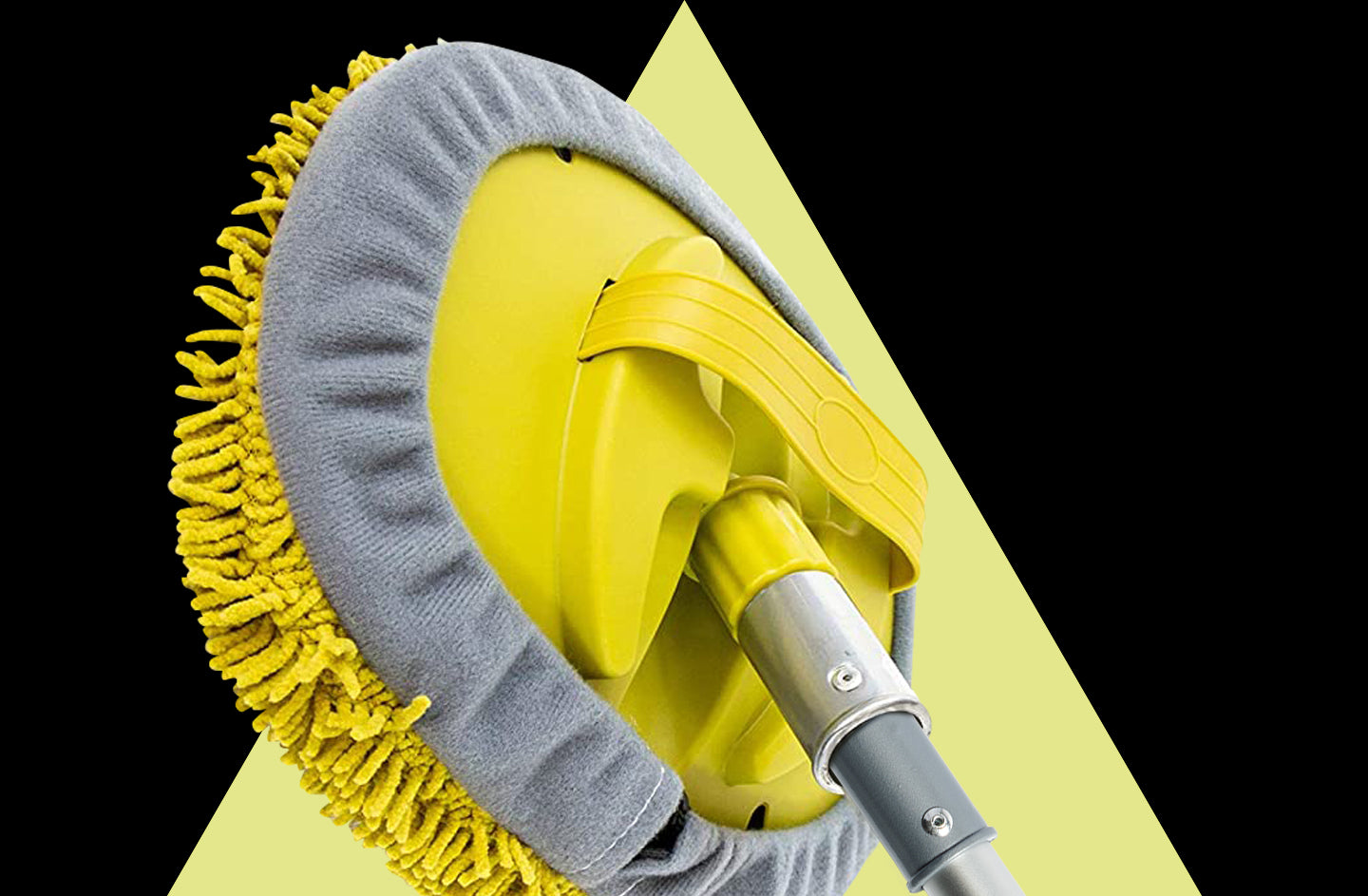 2
Removable and Washable Baseboard Cloth
Easily remove the chenille microfiber dusting cloth to wash by hand or gentle in a washing machine to ensure the cloth stays clean and ready for the next use.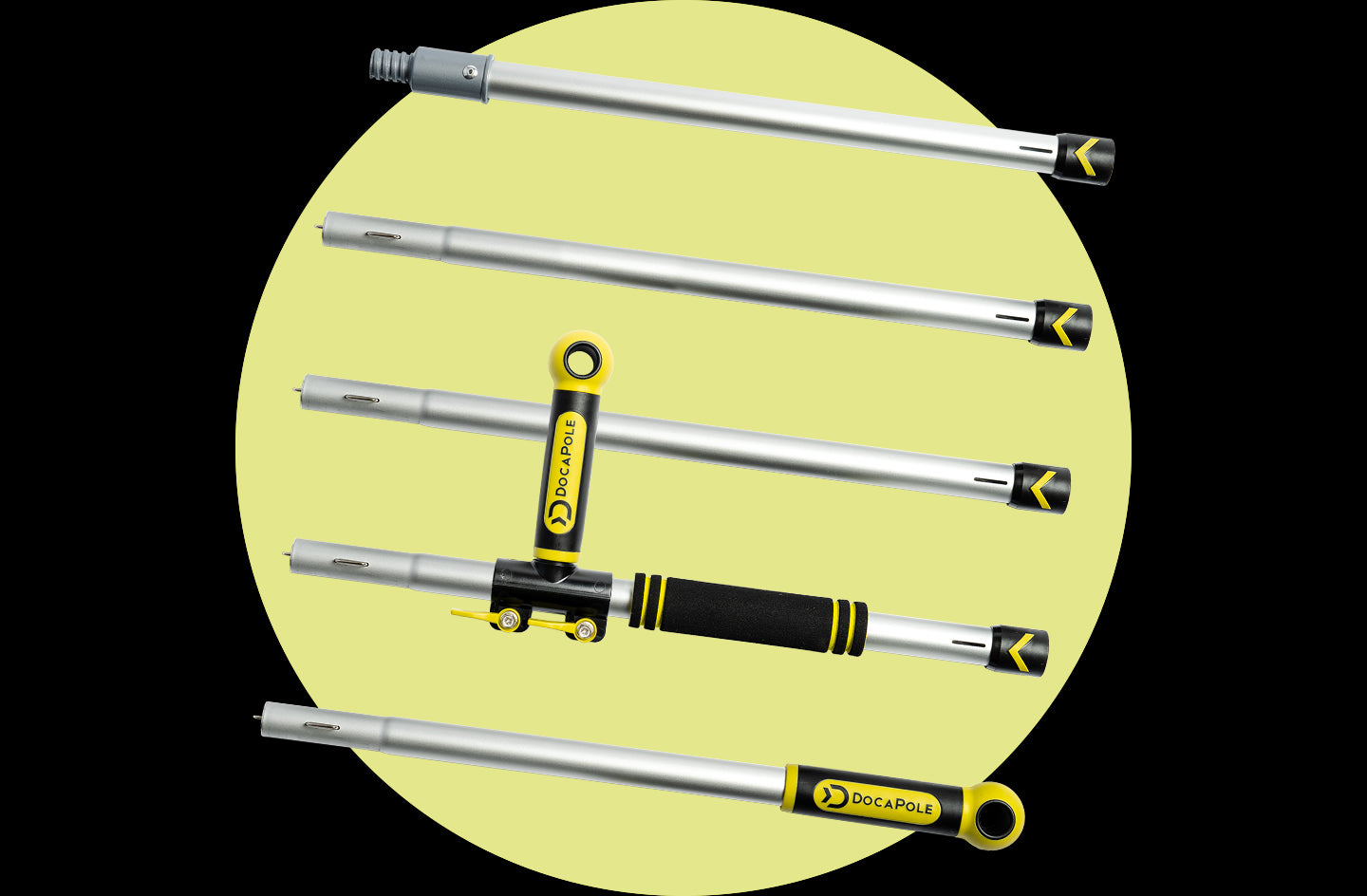 3
DocaGrip Extension Pole
Our lightest and most convenient solution to projects around the home. Five easily connected segments for customizable lengths to fit any project need. An optional ergonomic grip allows comfortable use for long periods. A metal universal threaded tip for use with job-specific attachments.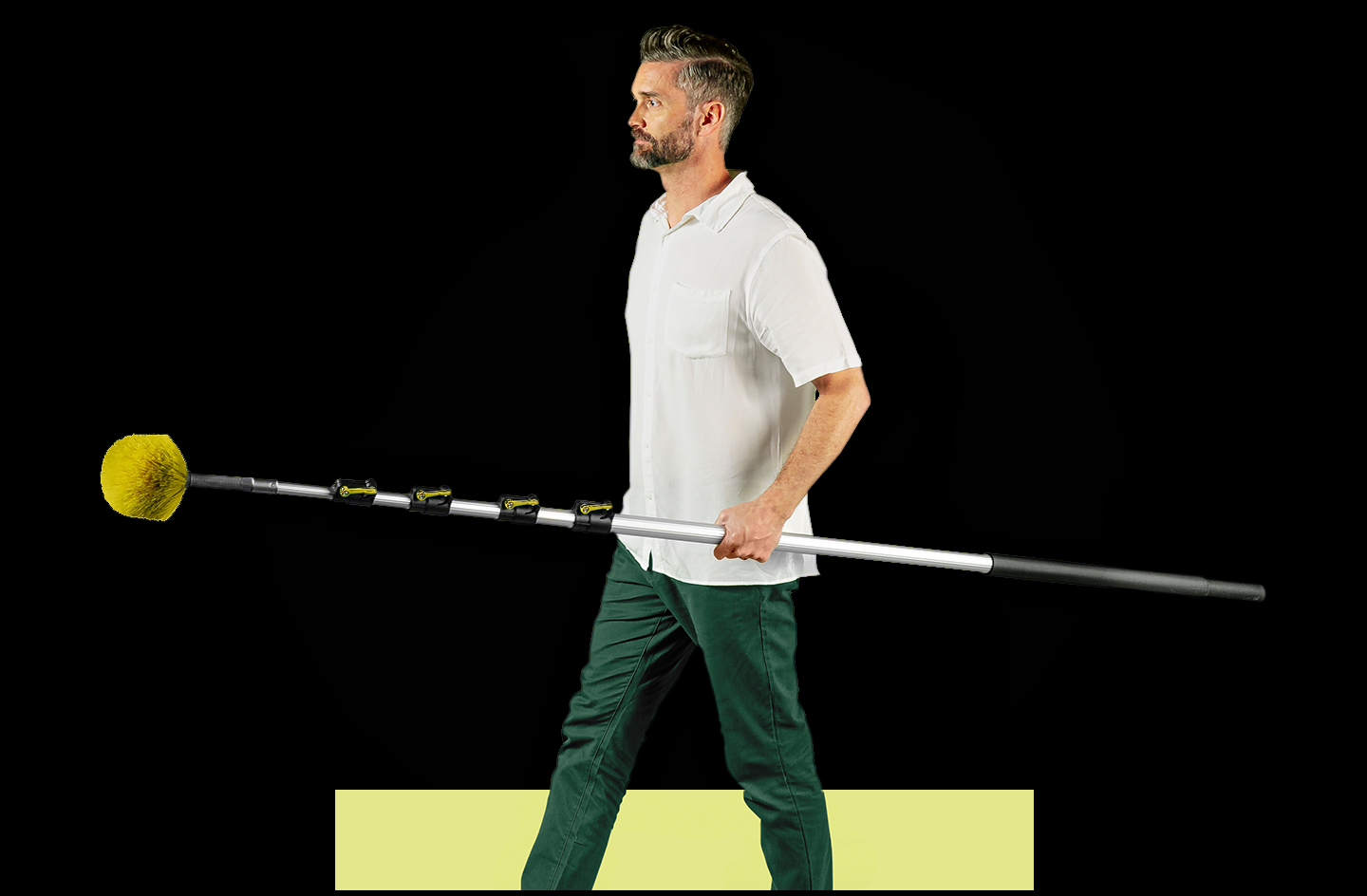 4
100% DocaPole Guarantee
At DocaPole, we stand by all our extension poles and attachments as the best on the market. We have a 100% guarantee and offer easy-to-access phone support and customer service to all our customers.